SAWAI is a title of honour used in the Indian subcontinent, the word having its root in the Sanskrit language. SAWAI literally means a quarter over one (1+1⁄4) in strength and/or intelligence. 
In other words, it means - one and a quarter of an average person's worth.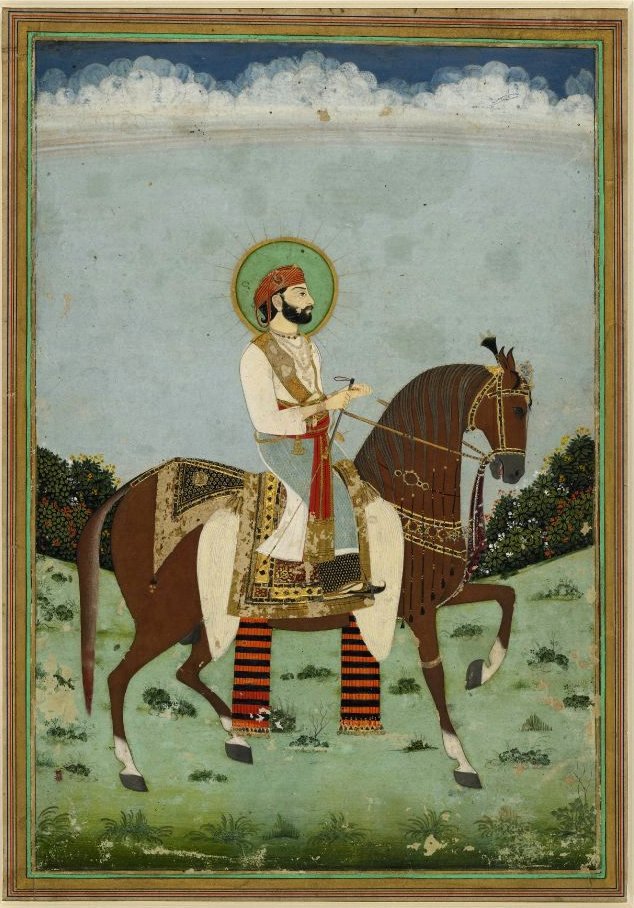 Sawai Jai Singh is one of the most notable people to receive the title.
Maharaja Sawai Jai Singh II (1686-1743) was the ruler of the Rajput State of Amber in India. He received the title of 'Sawai' from Emperor Aurangzeb, who declared him a quarter superior after he captured the Fort of Vishalgarh from the Marathas in 1701.
An Imperial Edict officially recognized the title in 1712, and, to commemorate it, the rulers of Jaipur began the practice of flying two flags, one full and one quarter-sized.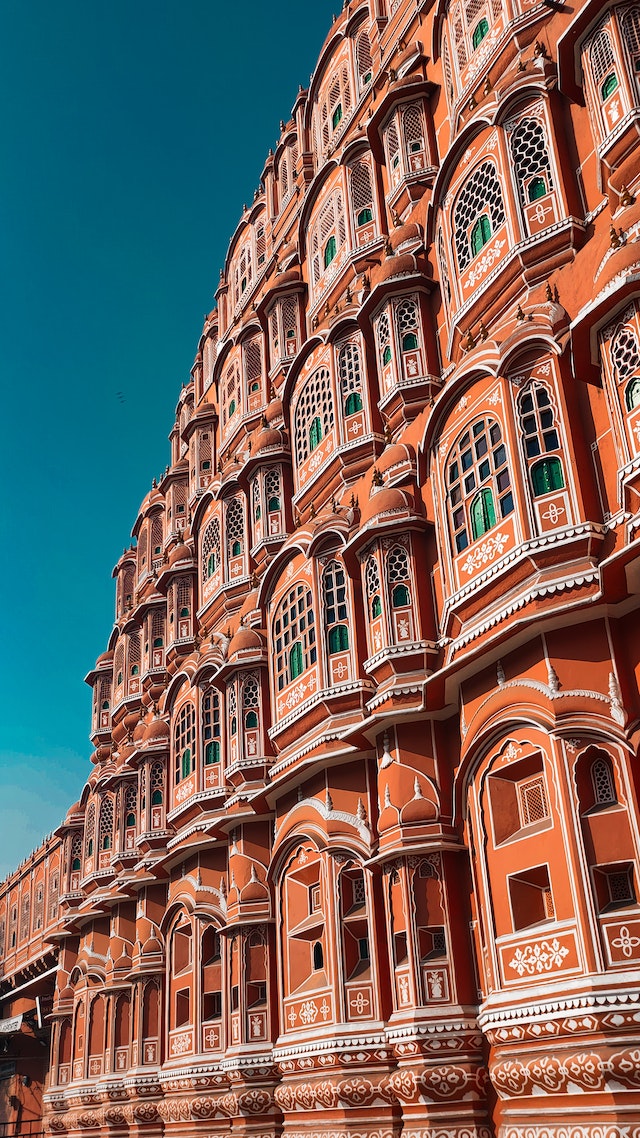 Sawai Jai Singh built a new, magnificently designed capital Jaipur, about 200 km southwest of Delhi. The city combined the aspects of ancient Hindu architecture, the Shilpa Shastra, and the plans of European cities with Jai Singh's own ideas.
Beautiful, harmonized buildings and shady trees lined the streets. The European travellers of the time, like the Frenchman Louis Rousselet, were greatly impressed by Jai Singh's unparalleled excellence in city planning.
Much like Jaipur, SAWAI Chai Spiced Rum takes inspiration from two visually rich and flavourful cultures. Spices sourced in India and rum blended in the Caribbean. Distilled and bottled in Britain.
Regular price
Sale price
£35.00 GBP
Unit price
per
Sale
Sold out
Share
View full details